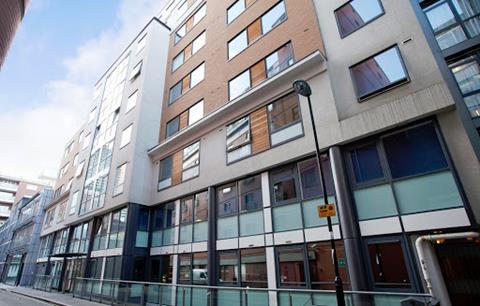 Harrison Street, a specialist in alternative property types, has sold all of the assets from its debut European fund and plans to expand into more sectors and geographical markets.
The Chicago-based firm said it sold seven remaining assets held in its 2015-vintage fund to Global Student Accommodation (GSA) ahead of schedule.
The transaction sees GSA take full ownership of six student housing assets in the UK that it co-owned with Harrison Street and an additional student property in Glasgow.
The deal also concludes the US firm's first fund targeting European real estate and follows a number of disposals of student-housing assets, including the $2bn sale of two portfolios to GSA and The Scion Group.
"We were early movers in the European student accommodation space," said Paul Bashir, CEO of Harrison Street Europe, "aggregating portfolios through acquisition and development, and then exiting large portfolios".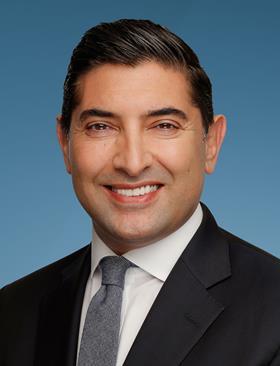 Harrison Street's first European fund focused exclusively on student housing, but its second fund, launched in 2019, expanded into the build-to-rent (BTR) residential sector and its third fund, which raised €800m earlier this year, includes life-science real estate.
The company, which now has 40 professionals dedicated to Europe, is planning to expand into healthcare, digital infrastructure and storage – three asset classes in which it is already invested in the US – while also extending its geographical presence into Italy, the Netherlands and the Nordics.
"We have now over 3m sqft of space within the life-science space," said Bashir. "What this points towards is a track record of being early movers and innovators within the alternative space in Europe."
Harrison Street has been able to use its experience of alternative sectors in the US to identify market opportunities and "time those appropriately as those sectors in Europe become more mature and more investable", Bashir said.
Bashir, who left his role as president of Round Hill Capital in 2020 to join Harrison Street, said all of the alternative sectors that the company focuses on share three important characteristics: anti-cyclical, driven by demographics and have markets that are fragmented at the outset.
Global student-housing platform GSA, meanwhile, adds to its European student-housing portfolio, by taking full ownership of six assets and the additional property, Scotway House in Glasgow.
James Hunt, global head of real estate, said: "GSA remains a firm advocate of the resilience of the student-housing sector in the UK and I am delighted to be taking full ownership of our assets following a successful joint venture with our long-term partner Harrison Street.
"As well as unlocking long-term potential and generating secure returns, this transaction is an opportunity to deploy our growth strategy in the market with the acquisition of Scotway House. Additionally, bringing this market-leading asset into our global portfolio allows us to expand our partnership with GSA's global operating partner, Yugo, to further support the students we house."