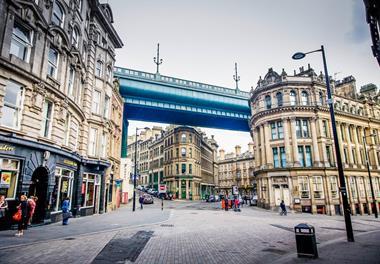 New Brunswick-managed firm buys in Jyväskylä from Technopolis

PenSam says deal is part of its strategy of developing real estate to sell

Investment Council wanted to invest in Blackstone's first Asia fund

Mitsubishi, Lendlease will each hold 50% stake in the AUD400m East Tower project

Expects fund to be fully invested by the beginning of 2018

Cosun wants to deploy the mortgage investment for diversification
Digital Edition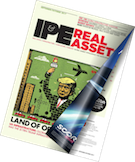 Subscribe to the digital edition of IPE Real Assets magazine to view the latest issue directly in your browser.
Blackstone, Carlyle and British Land have all bought into London's co-working story. Jennifer Bollen asks, how much can the sector grow?

The arrival of Amazon is awaited with nervousness by Australia's retail industry. Florence Chong asks, are the fears of disruption overstated?

Coima CEO Manfredi Catella explains why Italy's real estate market has reached a turning point

Are investors being imprudent by buying prime European real estate at the top of the market?