The Ohio Public Employees Retirement System (Ohio PERS) has approved a $200m (€185m) commitment to the Luber-Adler/Laramar Urban Neighborhoods Fund.
The fund invests in established areas close to US city centres, focusing on existing apartment complexes and retail properties.
Ohio PERS said its investment staff expected the fund to produce a net IRR in the mid-teens.
The commitment falls in line with the pension fund's current real estate investment plan, which calls for selective investments in new non-core funds.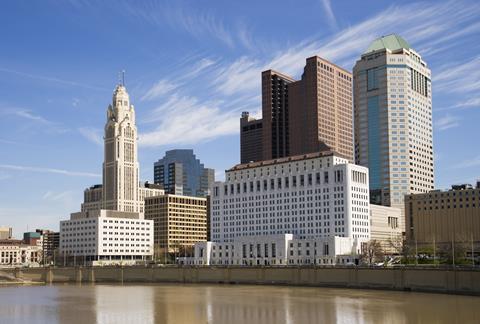 The allocation is part of $445m in new US investments.
Other investments were made through a variety of the investor's separate account managers.
Transactions were split, with $163m in the core category and $82m in non-core, according to a board meeting document.
Investments made by the pension fund include existing properties and projects.
Ohio PERS invested in an office building in New York City and made allocations to two secondary-interest portfolios, as well as a Silicon Valley office project and three industrial developments.