ACRE is bringing multifamily to Thailand. Florence Chong talks to co-founder Blake Olafson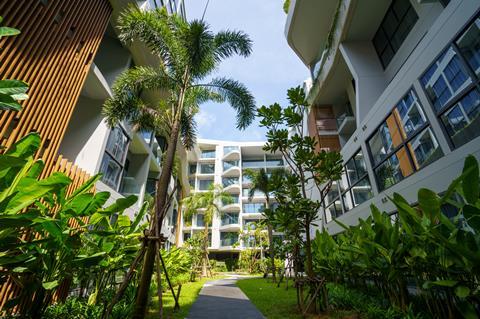 Multifamily living has arrived in Thailand, courtesy of private equity group Asia Capital Real Estate (ACRE). Its first multifamily asset, a 505-apartment complex on the resort island of Phuket, was completed last December, and the apartments are expected to be fully leased by the end of the year.
The project, HOMA Phuket, is the forerunner of a multifamily portfolio that ACRE plans to develop in key population and employment centres, including Thailand's capital Bangkok, and Chiang Mai, a regional city in northern Thailand.
ACRE and its investors plan to commit US$200m (€181m) to create approximately 3,000 multifamily apartments over the next three years. The firm, which manages a large portfolio of multifamily assets in the US, has started work on its second project, HOMA Chengtalay, also in Phuket, near the Laguna resort.
"We are not focused purely on resort markets but areas we see which have a housing shortage and also exhibit employment growth over the next few years," says Blake Olafson, one of three founding partners of ACRE. "We aim to provide affordable purpose-built rental housing solutions across the region and specifically in Thailand to cater primarily to Thais or long-term expatriates who work and live there."
Olafson says the sites are located in employment centres. HOMA Phuket Town, for instance, is in close proximity to Bangkok Hospital Phuket and two large universities.
ACRE's third project currently under way, HOMA Sri Racha, will have 100 apartments and will be focused on the expatriate Japanese working in nearby industrial estates of Sri Racha and Chonburi on the east of Bangkok.
The operation of multifamily in Thailand is comparable to its business in the US, Olafson says. The exceptions are that in Thailand there are options for shorter leases from a week upwards to a year. Apartments are furnished and a housekeeping service is available.
"A key advantage we have is our experience in the US, which is the world's largest multifamily market, yet my partners and I have lived in Asia for a long time," Olafson says. "This gives us experience of the Asian market since the early 1990s."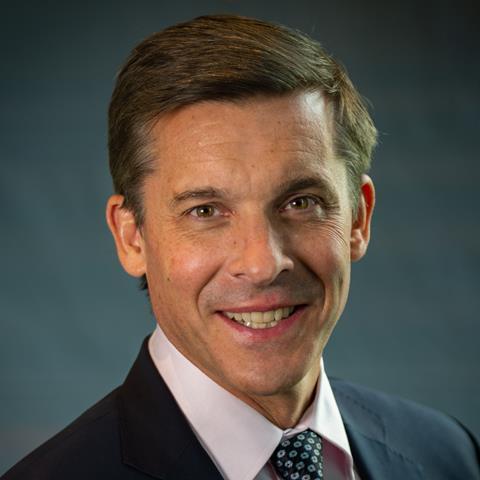 Thailand was chosen partly because of familiarity, but mainly because it was the most feasible market in Asia in which to kick off a new asset class. Olafson says affordable housing happens to be a sector that the Thai government, through the Thai Board of Investment, is also keen to support and encourage.
"Another driver is familiarity. I worked for Lehman Brothers, which had a large real estate portfolio in Thailand," he says.
ACRE has formed a corporate relationship with Thai development company NOON Capital to create a local platform in Thailand. Olafson says ACRE is also looking at other markets. He says: "We've looked at Indonesia but rental levels aren't quite high enough yet to support multifamily projects. Land in Singapore and Hong Kong is relatively too expensive and it does not seem to make sense to develop in those two markets at the present in our opinion."
With his partners, Michael Van der Poel and Les Menkes, Olafson, started ACRE in Singapore where they were all based during 2012. At the beginning, he says, ACRE was a Singapore-based private equity firm, but in subsequent years its US business grew much faster, and Menkes and Van de Poel returned to the US to lead the efforts there.
The firm manages real estate debt and equity funds in the multifamily sector. Its investors include Almanac Realty, a private real estate investment arm of Neuberger Berman, and OPTrust, a Canadian pension fund.
Since its inception, ACRE has acquired, operated, developed and financed more than 22,000 multifamily apartments in 31 cities in the US – and recently in the UK.
Olafson says ACRE's Asia fund is behind the Thai multifamily programme. The anchor investor in that fund is Starr International, a global investment company based in New York.
"Our initial business plan is to build up a meaningful portfolio in Thailand first and then to expand to other Asian markets to build up a reasonable-sized portfolio," he says. "Our exit strategy is to place the assets in a REIT or to do a trade sale."