PAG Real Estate has hit its hard-cap fundraising target for its latest opportunistic property investment fund, taking in $1.9bn (€1.6bn) of commitments by the fund's final close.
The property investment and asset manager of Asian alternative fund manager PAG said there had been significant interest from its strategic investment partners in the fundraising for Secured Capital Real Estate Partners VI (SCREP VI), including major institutional investors from North America, Europe and Asia.
Jon-Paul Toppino, managing partner of PAG Real Estate and group president of PAG, said: "We firmly believe that the Japan market will continue to offer strong risk-adjusted returns, and our experienced regional team is well placed to capitalise on further opportunities throughout Asia."
The fund will invest in distressed debt and property investments in Japan as well as opportunistic real estate in China, Korea and other selected markets, the manager said.
It has already closed eight deals with a total investment value of more than $400m, including investments in Japan, China and Hong Kong, PAG Real Estate said.
SCREP VI is the seventh opportunistic fund to be launched by PAG's real estate strategy, which used to be called Secured Capital.
The firm's long-term partner Park Hill Real Estate had assisted with the fundraise, which it said was oversubscribed.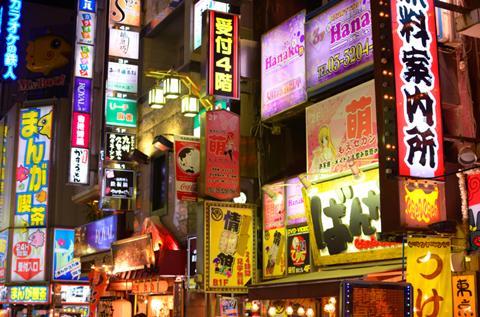 The fund's initial fundraising target had been $1.5bn.