Global real assets manager Patrizia has formed a partnership with an Asian investor to invest up to JPY150bn (€1bn) in Japanese real estate.
Patrizia said it will co-invest alongside the unnamed "major Asian institutional investor" in the partnership's fund to target core-plus and value-add multi-family opportunities in Tokyo as well as other major cities and metropolitan areas across Japan.
A spokesperson for Patrizia said the manager is making a "single-digit percentage" contribution to the residential fund but declined to name the Asian investor.
The new partnership accelerates the €57bn asset manager's medium-term growth plan in Japan to reach JPY300bn in managed assets by 2027.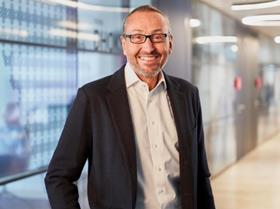 Wolfgang Egger, Patrizia's CEO, said: "Japan is an incredibly attractive market thanks to the large size of its real estate sector, political stability and strong economy. Our partnership with one of the world's major institutional investors is a step change in our APAC growth story and Patrizia's international investment activities as a truly global real assets player.
"We have built a solid track record as a strong and reliable partner for our clients, so we are very proud to have secured the trust of a well-established Asian client to invest Asian capital in the very attractive Japanese real estate market.
"Not only does this landmark partnership underline our conviction to grow our Japanese platform against a backdrop of global economic challenges, it also showcases our ability to execute across the entire region, with a Singaporean domiciled fund that is underpinned by an APAC-wide team of real asset experts."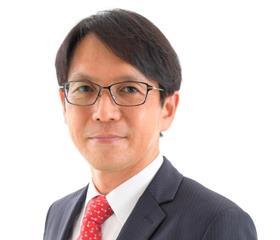 Katsumi Nakamoto, president of Patrizia Japan, said: "With this new partnership we have the investment capacity to significantly grow Patrizia's AUM in Japan and reach JPY300bn by 2027. But in order to be a strategic investor for our clients and accelerate this growth, it's important we have solid foundations in place.
"Since founding our Japanese office in 2019, we have expanded our leadership team and expertise on the ground, which perfectly positions us to deliver on this new mandate, be even more client-centric and drive the growth of our footprint of prime assets in key Japanese cities.
"While this particular fund will focus on purely residential opportunities, we will also continue growing our portfolio of high-quality commercial assets to ensure we meet our mid-term growth ambition in the country."
To read the latest edition of the latest IPE Real Assets magazine click here.