Aware Real Estate, the property investment platform for superannuation fund Aware Super, has bought a mixed-use project in Canberra for A$157.5m (€95m) from a local developer, TP Dynamics.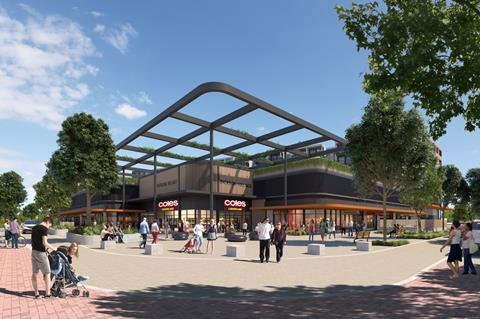 The project, Dickson Village, includes 140 build-to-rent (BTR) apartments and a convenience shopping centre anchored by supermarket chain Coles.
Aware Real Estate's CEO, Michelle McNally, said the investment was an example of the investor's strategy to target locations around existing and new infrastructure that it expects to drive long-term demand and underpin capital growth.
Aware Real Estate, formed in 2022, now has a portfolio of around A$2bn. It aims to increase it to A$7bn with a strong focus on BTR platforms, replicating the fund's investment in this sector overseas.
Barings, which sourced the property for Aware Real Estate, will be the investment manager for the asset.
Shaun Hannah, executive director at Barings, said the asset would benefit from significant gentrification and infrastructure investment, including recently-completed rail infrastructure.
James Douglas, CBRE's national retail director, who brokered the transaction, said the acquisition was a "highly strategic" investment for Aware Super.