AustralianSuper has merged its property and infrastructure teams under a new real assets business led by former head of infrastructure Nik Kemp.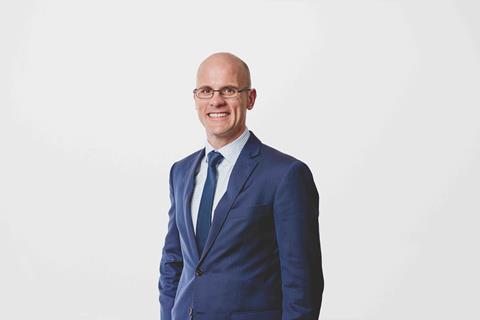 Kemp will take on the role of head of global real assets, while European property head Paul Clark will become head of European real assets, and American infrastructure head Derek Chu will become acting head of American real assets.
Monica Ryu, previously, senior director of infrastructure in Australia, becomes head of asset management in the new real assets team.
AustralianSuper also plans to recruit a new head of Australian real assets and a head of strategic opportunities.
The creation of the real assets team is part of plans to double the size of the superannuation fund's 'mid risk' portfolio, which encompasses infrastructure, real estate and private debt, by 2030 to more than A$150bn (€91bn).
Jason Peasley, head of mid risk, said: "By bringing the expertise and knowledge of the two asset classes together, we can maximise the best of both to support global deal origination and continue to drive value creation in ownership for fund members."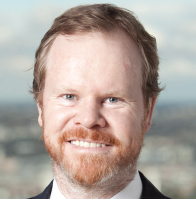 Combining the teams, will enable AustalianSuper to adopt a more research and sector-led approach to investing, Peasley said, and invest more in operating businesses and platforms.
"This aligns with our objective to source large-scale transactions to build real asset platforms rather than developing individual assets."

AustralianSuper is forecast to more than double its member assets from A$300bn today to more than A$700bn in 2030.

"As we continue to invest members' retirement savings at increasing scale, we need to reconsider our approach to ensure we can deliver strong, long-term returns – not just today but for decades to come," he said.
"Over recent years, we have seen the importance of sector selection in driving performance across both property and infrastructure, as well as a blurring of investment opportunity classification across the two asset classes. We expect this to only increase in the future."
Peasley said the fund had "ambitious investment performance objectives" for both property and infrastructure.