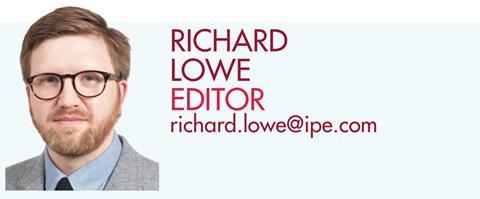 Domestic abuse is one of the leading causes of homelessness for women and children in the UK – it was found to be a contributory factor for 32% of female rough-sleepers interviewed by charity St Mungo's.
In 2018, UK impact investor Big Society Capital (BSC) spent six months speaking to more than 60 women's sector organisations to better understand the housing needs of vulnerable women. It drew a number of conclusions, including that the housing market and existing housing policies were failing vulnerable women. This grouping includes those experiencing homelessness, survivors of domestic abuse, ex-offenders and women with complex needs, such as those relating to mental health and addiction.
BSC, which was set up by the UK government before becoming independent in 2012, has been helping kick-start a number of social and affordable housing funds in the UK. The company set about looking for partners to co-develop a housing fund to address the issue. Fast forward 12 months, and the Women In Safe Homes (WISH) vehicle – described as the "world's first gender-lens property fund" – is up and running.
"Our decision to approach part of our housing work with a gender lens came after we engaged with the sector," said Anna Shiel, head of origination at BSC. "It became clear that women are often part of the hidden homelessness, and there are strong links to domestic abuse and other forms of violence against women and girls."
The fund is co-managed by Patron Capital Partners and Resonance. Resonance already has experience in managing homelessness property funds in the UK, raising close to £200m (€237m) to acquire and refurbish hundreds of properties, housing more than 1,500 individuals and families.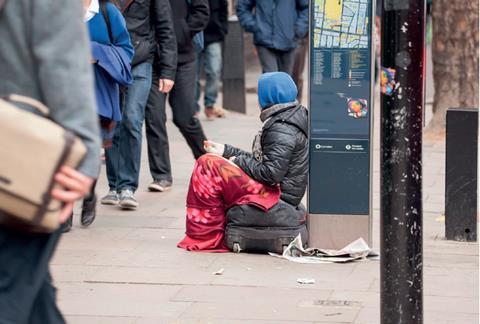 Patron, meanwhile, is best known as a private-equity fund manager of high-return commercial real estate strategies. Those familiar with the business will know that it undertakes a lot of charity work, led by Keith Breslauer who left Lehman Brothers in the 1990s to establish Patron in London.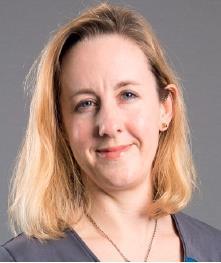 As Breslauer says in our cover story on impact investing, the WISH fund was an opportunity to combine "the best of the charity world and the best of the financial world".
"My mother was a big community activist. She was very much focused on helping others," says Breslauer. "So this resonates very well to me. And my mother specialised at the time in vacant housing… converting them to good homes and providing them to people in need, so I like this idea."
However, although the WISH falls under the impact-investment banner, it is designed to generate attractive, income-producing risk-adjusted returns. "The most natural [investor] for this is a UK pension plan," he says. "We can show a good return. That's a very important point, because this is not a charity."
The WISH fund, which aims to provide about 750 affordable homes across the UK and has formed a partnership with Preston Road Women's Centre in Hull, is just one of several emerging social and affordable-housing funds that promise to combine measurable social impact with stable returns that should closely match UK pension fund liabilities.
Another is the BMO UK Housing Fund which, together with Home Group, will build affordable housing for low-to-middle-income households including keyworkers.
As Shiel says in the cover story, there "has been a step-change in the past 12 to 18 months in terms of the number of funds" coming to the market. "There is certainly quite a range of different solutions that are being proposed and are under development."
Rising rents across cities in Europe and the US are prompting moves to impose new regulations – often argued as having the unintended consequence of limiting new supply. In the latest edition of IPE Real Assets, we look at what is happening in places like Berlin and New York, two cities at the centre of the issue.
While investment strategies targeting private-rented and multifamily housing typically seek to create income growth through rental increases, affordable-housing strategies are more focused on inflation-linked income based on more sustainable rents. As we explore in our cover story, the affordable-housing market could potentially offer a better risk profile for pension funds. Affordable housing in the UK could become a bigger market for investors than the private-rented sector, which has taken off quickly from a low base in recent years.
The key to whether this can happen is whether the various business models being explored can provide the necessary scale.
Editorial: Addressing homelessness and pension liabilities together
1

Currently reading

Editorial: Addressing homelessness and pension liabilities together

2