Much has been written about the growing appetite among institutional investors for real estate. IP Real Estate's survey of 75 institutions adds further evidence to the trend.
The vast majority of investors – canvassed in March and April this year – have either increased their target allocations (45%) or maintained their existing quotas (43%) in the past 18 months (figure 1). Only 12% reduced their targets.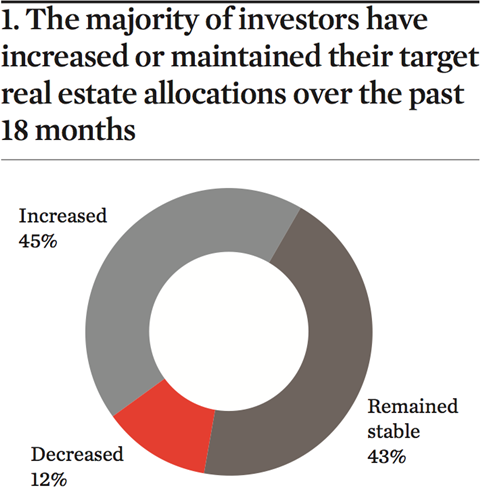 More than three-quarters (78%) are targeting international investments, highlighting a widespread push beyond domestic borders (figure 2).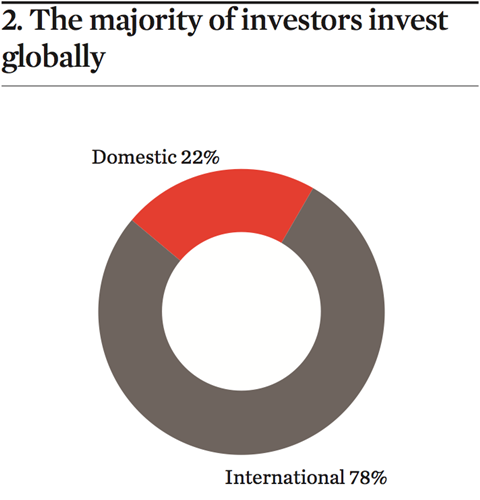 Europe proved overwhelmingly the most popular as an investment region at 93%, with North America coming in second at 56% (note: respondents were able to select more than one answer). This is not surprising, given the make-up of survey respondents, with the majority being based in Europe; although it should be noted that the second-biggest regional group was North American.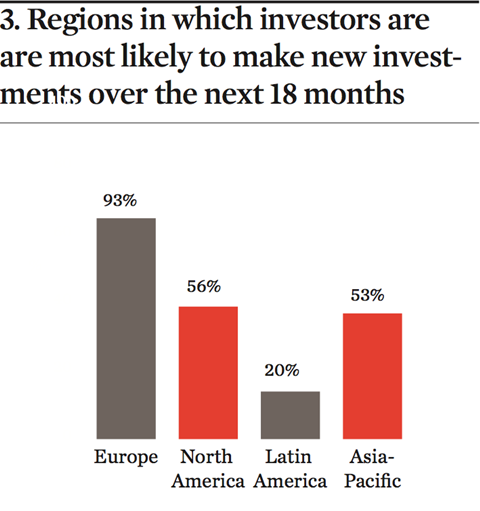 Figure 4 shows the popularity of individual markets. Not surprisingly, the three markets to gain more than 50% of votes were Germany, UK and US.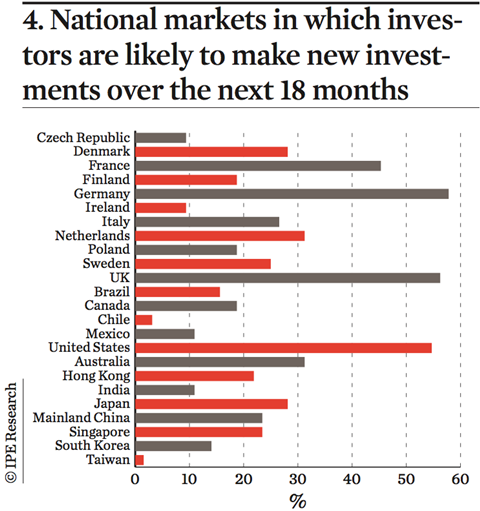 Figure 5 shows that investors are employing a diverse range of investment approaches. Direct investing came out as the most popular, at 70%, but closed-ended (65%) and open-ended (50%) non-listed funds were also popular. Next on the list were joint ventures (42%), another form of direct investing, followed by listed investments and REITs (35%).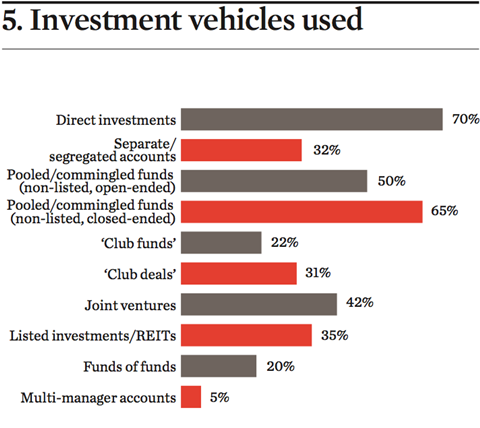 It is clear that investors have identified value-added real estate strategies as offering the best value in today's market. Figure 6 shows 79% selected this strategy – which invariably involves capital expenditure in anticipation of rental growth – as currently attractive. Not surprisingly, core was second on the list at 68%, followed by opportunistic at 47%.