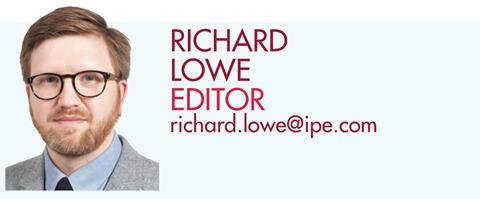 Real assets have been in vogue for some time. They can generate secure income, avoid the volatility of the public markets and they are tangible. And so they have at once provided a tonic for low interest rates, a safe haven from unpredictable stock markets and an antidote to the financial toxicity of 2008.
The latter appeal is in part psychological. Buildings, bridges, aircraft and wind farms are tangible. Unlike collateralised debt obligations, they exist in the real world. Pension funds tend to have less than 10% of their portfolios invested in real estate, but it has been said that trustee meetings can spend a disproportionate amount of time discussing the asset class, because everyone involved invariably owns property.
But in the current climate of social distancing, restrictions of movement and varying states of lockdown, real assets perhaps no longer provide the psychological reassurance they once did. Bridges are still standing and wind turbines are still spinning, but many office towers are empty and aircraft are more often than not grounded.
On pages four to six we look at the disruption of transport infrastructure investments, including airports, alongside aircraft-leasing strategies.
The wisdom of ensuring infrastructure portfolios are diversified has been proven by the crisis: while transport infrastructure has been hit, telecommunications and new digital forms of infrastructure have held up well. Most of the top 100 infrastructure investment managers ranked in this edition have built up diversified exposure for their investors, and this should enable them to continue to grow in size. See here for the full report.
But it is retail property that is perhaps hardest hit, albeit it was an asset class that was already undergoing strain in the months leading up to the COVID-19 outbreak.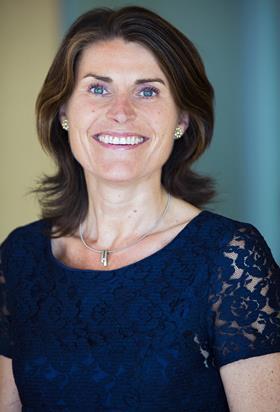 As IPE Real Assets went to press, shopping centre owner Intu had just entered administration. An investor today would feel much more comfortable owning shares in an online retailer than a retail landlord. But they would also feel more comfortable owning logistics property.
ULI Europe recently produced a report on the future of retail property. CEO Lisette van Doorn said: "Looking ahead, social distancing and the investment required to meet safety expectations and make assets fit for purpose again, strongly calls for all stakeholders to come together to collaborate on how the sector can succeed in the longer term."
The contrast of fortunes between bricks-and-mortar retail and the burgeoning e-commerce industry has simply been exacerbated by the latest episode. There might be pockets of opportunity in the future, but retail property broadly speaking is in structural decline. The boom in logistics property, meanwhile, looks set to continue, although concerns around a more restricted, protectionist world are clouding the horizon.
This time it's a crisis of the real world The full report on consumer trends and the implications for retail and logistics property by region can be found here.
But offices face their own disruption. Employers are finding that their staff can be pretty productive when not in the office. Remote working is not a new concept, but this enforced mass experiment could have a step-change effect in reconfiguring demand for office space in the near future and long term. As we explore on pages 40-41, it is not the end of the office. But significant change is coming.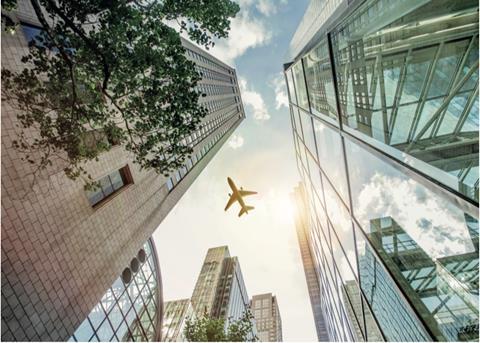 Nathalie Palladitcheff, CEO of Ivanhoé Cambridge, certainly believes this is the case. In an interview, she says the changes to offices that were expected to take place over several years are happening in a matter of months. But COVID-19 is not simply a catalyst; it is changing the direction of travel somewhat.
The growth of creative and flexible office space is a good example. "Because of the social distancing, those collaborative areas have to be rethought," she says. An example is employers using the same space for different teams at different times.
But the point Palladitcheff is keen to express the most is that investors should not become too fixated on firefighting the immediate crisis and forget about the bigger picture and the other risks on the horizon – in other words, social responsibility and environment sustainability."
She says: "Probably for some people climate change… is going to be really at the bottom of their list, which is a pity, because if we do that we're just addressing [this] crisis, when we should be ready to address the next one."