Purpose-built student housing proves resilient and is back at pre-pandemic levels, write Samuel Vetrak, Julia Momotiuk and Martin Varga
The story of 2021 for purpose-built student accommodation (PBSA) speaks of resilience, according to Bonard data.
Far from suffering irretrievable losses during the pandemic, the sector shed a small proportion of its occupancy rates in 2020 before jumping back to pre-pandemic levels in 2021. Investor appetite is so strong that the real issue is finding suitable opportunities. The only cloud on the horizon at the moment is inflation, which is ramping up construction and development prices.
PBSA is established, stable, documented, transparent. Most importantly, it is a defensive, counter-cyclical asset class.
Bonard has been monitoring the sector for years and regularly producing annual and ad-hoc research reports.
The pandemic increased the demand for student housing.
In the middle of the pandemic crisis in 2020, when educators started switching to hybrid or online delivery, many wondered what kind of impact this might have on the university campus.
Worries never materialised though. Many private PBSAs in Europe only registered a 5-10% occupancy drop in 2020, which was less of decline as that seen in hotels and offices.
One year later, in September 2021, when Bonard conducted its annual research on occupancies, the 67 private PBSA establishments it surveyed were almost at full capacity. Around Europe, the average rate is 94%. Some countries are doing better than others. For example, Germany, Netherlands, Belgium, Poland, France and Italy are at a healthy 99% occupancy rate.
Students confirmed that there is little desire to study online.
Many students deferred their studies for a year in 2020, which meant that in 2021 there was a double influx of first-year students into universities. This was particularly beneficial for PBSA, as first-year students are the sector's primary targets.
Private establishments have weathered the crisis better, offering more studios and fewer shared products, also strengthening the shift away from shared rooms to single-occupancy rooms for privacy.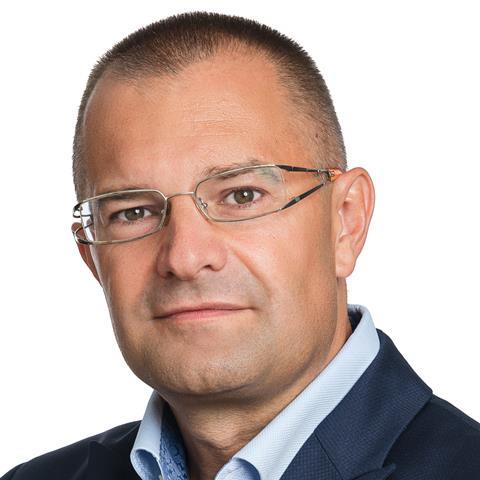 Overall, rents have been increasing steadily since 2019. The rent in private PBSA residences across Europe increased in 2021 by 1.1% for a studio and 1.5% for a single room, compared with 2020. Interestingly, there were notable variations on a city-to-city basis – while The Hague showed a 0.4% monthly rent increase for a studio in private PBSA, rent for the same room type in Lublin and Aarhus increased by 5% and 14%, respectively.
When it comes to affordability, PBSA remains convenient for students. Comparing private PBSA with the private rental market, in most countries PBSA is more affordable.
Notable examples of this trend are London and Paris, where the PBSA average monthly rent is 15% lower than in the private rental market. Rotterdam and Venice offer an even bigger gain to those choosing private PBSA, with rents 23% and 27% lower.
Thriving student cities
Another factor boosting the sector's continuous growth is that the student population had increased in most cities around Europe before the pandemic.
Of the 147 cities Bonard screened, 64% registered an increase in the number of students. London stood out as the city with the most significant gain.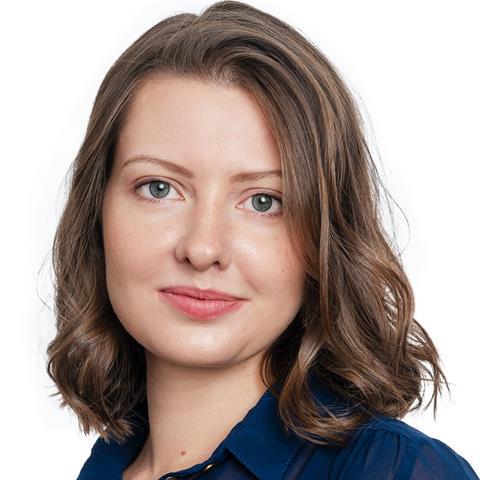 The international student population has increased as well. In 2020, it increased in 80% of the 147 cities we monitored.
The most considerable increase was in Paris, which welcomed 24,208 more students in 2020. Dublin, on the other hand, showed a decrease of 2,229 international students.
With the student population continuing to increase, the housing market is trying to keep up, but is lagging behind.
This is quite consistent across all markets, with some variations between countries.
A laundry room was the most commonly offered amenity across all markets, followed by a communal kitchen. Even in those amenities there are some differences across the markets. For example, while 86% of surveyed PBSAs in Ireland offered a communal kitchen, fewer did so in the UK, at 42%.
The availability of other amenities shows more variance across countries. For example, while bike storage is offered by almost three out of four surveyed PBSAs in Germany, only 7% offer it in Portugal, owing to the fact that the majority of residences in the country are small.
Of extra services included in the rent, Bonard research shows that about 83% of private PBSA offer utilities, while only about 20% on average provide room cleaning.
Knowing which amenities students prefer in a target country is a crucial tool for developers that want to tailor their product offering. Based on face-to-face interviews conducted by Bonard, an amenity highly valued by students is an on-site gym.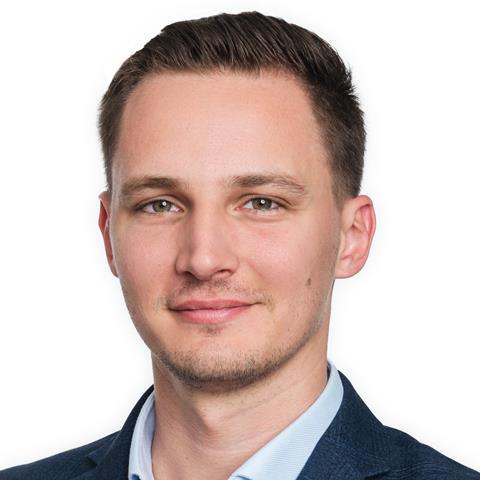 Nowhere near saturation
To better assess the status of different markets, Bonard has identified a saturation benchmark.
When a market reaches a 25% share of PBSA beds to the total number of students present, then the market can be considered mature. Clearly, this is a theoretical benchmark, and it can change across markets to account for their specific conditions, but it is a good guide to understand how different markets are performing – and where new opportunities are.
In the case of Europe, the differences are quite stark.
On one side, at 35%, the UK market has exceeded the Bonard total saturation benchmark. However, continental Europe tells a very different story, with an average total saturation rate of 13%.
It is half as saturated as mature markets and there is room to grow.
Even in a city such as Berlin, the market is nowhere near saturation, which makes it difficult to find opportunities to invest.
Looking at all the markets surveyed using the Bonard saturation benchmark, four cities stand out as particularly attractive.
Madrid, Rome, Warsaw and Paris are among the most lucrative sites for investment at the moment.
Bonard research shows that the strong focus on PBSA from investors did not slow in 2021. It remains strong in the UK and continental Europe, especially from institutional capital seeking to invest in large, established portfolios.
But here is a catch: the market is not yet ready to accommodate such demand. There is pent-up demand, especially from institutional capital. We see a challenge here: selling is not on the agenda for many PBSA stakeholders.
PBSA stock is still growing and not yet reaching the level of other mainstream asset classes. With the mismatch between demand and supply, yields are compressing and will continue to compress, shaping the investment environment in favour of stakeholders focused on yields.
Mapping out the total number of portfolios across continental Europe and the UK, Bonard found that there are only 32 portfolios with 5,000 beds or more.
The UK has the biggest share of portfolios with over 10,000 beds, while in continental Europe, most operations have up to 5,000 beds. Consolidation in the continental Europe is expected.
The total theoretical transactable value of student housing in continental Europe and the UK passed €103bn, as represented by more than 740,000 beds in 3,003 portfolio assets (which excludes single assets), but not all of this stock is up for sale.
Increasing costs on materials and supply-chain challenges have made it more complicated for developers to take up new projects and have created additional problems for existing establishments. While some believe that this is an effect of the Covid pandemic, squeezing supply chains and driving up prices everywhere in the world, this is an issue that is front of mind for the sector.
The rising cost of materials and labour for new developments has had a considerable impact on asset capital expenditure. The Covid-19 prevention measures implemented in residences mirrored the additional costs of operating expenditure. Rising inflation across the market outpaced rent increases within the sector.
Further growth expected
Despite inflation, the sector keeps growing. More than 50,000 beds in over 181 PBSA assets enriched the student-housing market in Europe last year. And the pipeline is quite crowded; in 2022, 72,344 beds in 271 assets are slated to open.
The growth will continue in 2023, when 48,000 more beds in 159 assets should be added.
Beyond strong growth, Bonard identified four trends that will characterise the future of the market.
The first is strong capital deployment, which may provide favourable conditions for the development of new assets while creating growing pressure on the asking price of tradeable assets.
The second trend will be towards portfolio consolidation, especially in continental Europe.
The third and fourth trends concern how the sector offer will develop. Hybridisation will see a strong tendency towards combining different features within one asset – for example, combining a student residence with co-living or serviced apartments. This offers developers a chance to mitigate risks by securing a wider variety of tenants.
The other trend characterising the sector will be product professionalisation, as rising competition will force developers to invest in more targeted developments and rely on soft intelligence in the planning phase.
A pressing issue for any sector at the moment is how to capitalise on the lessons of the pandemic.
As PBSA investment seeks to have a positive impact on student life, there is a question to be asked about how the sector can lead in wellbeing and mental health support.
Student housing performance