Buildings need to get smarter and EDGE Technologies is one of the companies making that happen. Christopher O'Dea talks to Boudewijn Ruitenburg and Erik Ubels

The importance of the health and wellbeing of workers who spend a lot of their lives in office buildings is finally being recognised by investors. Christopher O'Dea reports

Despite WeWork's recent fall from grace, flexible offices are no fad. Christopher O'Dea reports on an office sector that has been changed for good

British Land is competing directly with the flexible-office operators with its own brand, Storey. Christopher O'Dea 

A more flexible office market has implications for income returns, writes Will Robson

Offices no longer dominates global transactions, but they are still a first port of call for investors, writes Tom Leahy

Despite the fog of Brexit uncertainty, many are still backing London to prosper, says Richard Lowe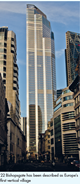 The City of London's tallest skyscraper is here. Harry Badham tells Richard Lowe why, despite Brexit, the timing is right

Since June, the world's most valuable office towers have stood watch over the ongoing – and increasingly intense – street battles between Hong Kong police and protesters. As the economic costs to Hong Kong mount, the impact on the city's real estate is starting to unfold.

For a relatively small market, Australia has been centre of attention for a growing number of global real estate investors. Florence Chong reports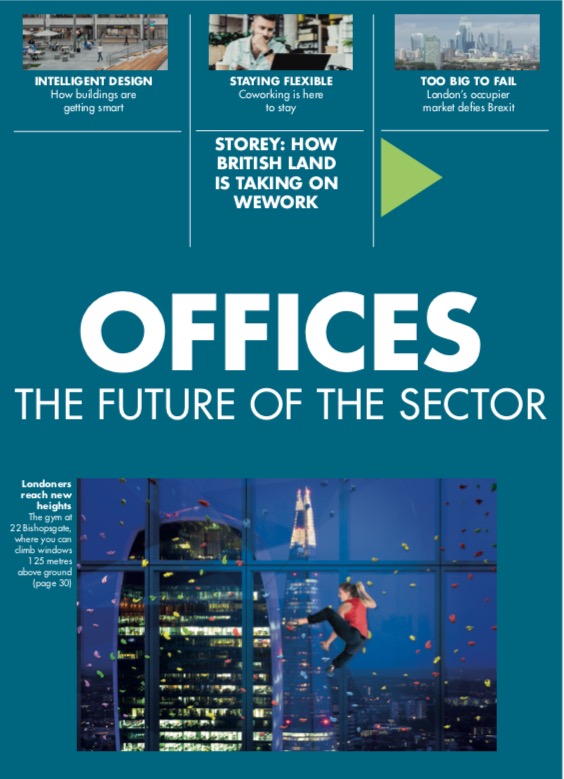 MNACT will acquire a 98.47% interest in the two multi-tenanted office properties located

An unnamed Asian investor, believed to be from Singapore, acquired the asset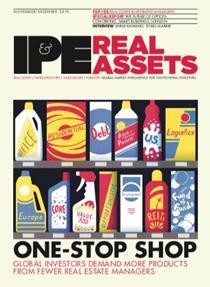 Digital Edition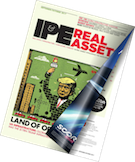 Subscribe to the digital edition of IPE Real Assets magazine to view the latest issue directly in your browser.