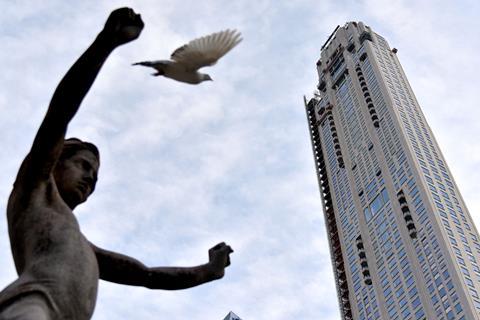 A global housing affordability crisis is deepening, as costs rise and luxury units dominate development activity. Christopher O'Dea reports

There is growing shortage of affordable housing for America's working middle class, writes Christopher O'Dea
Post-war modular housing fell out of favour, but in today's residential markets investors are again looking at prefabrication. Christopher O'Dea

 Multifamily developers and institutional investors continue to build more stock and new renters duly arrive. But, asks Christopher O'Dea, for how long? 
Increasingly unaffordable housing has boosted demand for co-living. Christopher O'Dea

Stagnant house prices and an increasingly drawn-out Brexit have cast doubt on the housing sector in the UK. But the private-rented sector continues to attract investors, reports Jennifer Bollen
There are some striking commonalities between how the Irish and UK governments are supporting institutional investment in housing. Stephen Ryan explores 

 The case for pan-European residential strategies is building momentum. Jennifer Bollen reports
The Chinese government is keen to develop a private-rented housing sector, and institutional investors are more than willing to help. Florence Chong reports

Warburg Pincus has led the charge into Chinese real estate. Florence Chong charts its expansion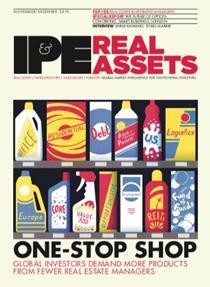 Digital Edition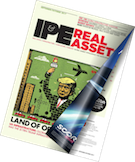 Subscribe to the digital edition of IPE Real Assets magazine to view the latest issue directly in your browser.